WEBINAR — WATCH THE RECORDING
RTV then and now: finding applications for end-to-end transport visibility
Speakers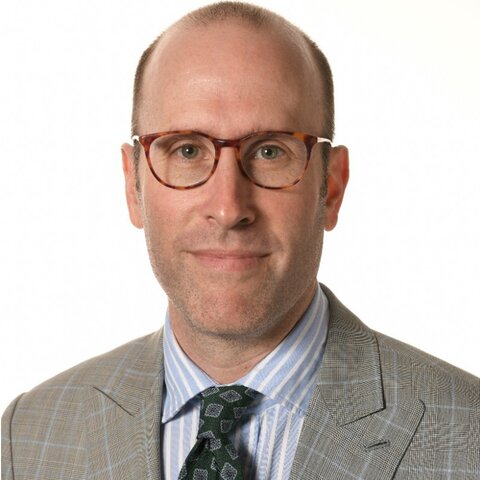 Eric Johnson
Senior Technology Editor, JOC.com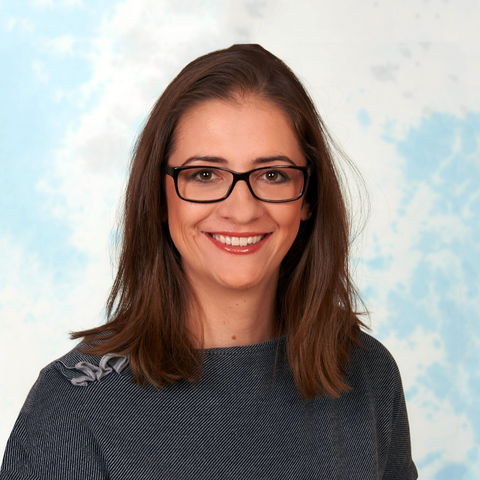 Sara Udvari
Global Category Manager Logistics,
IKEA Supply AG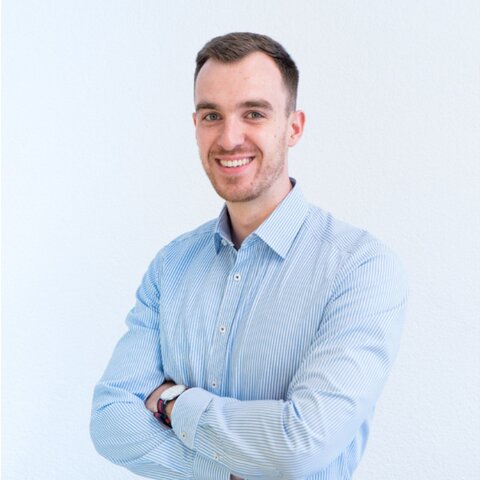 Benedikt Hitzler
Sustainable Business Development Manager, Transporeon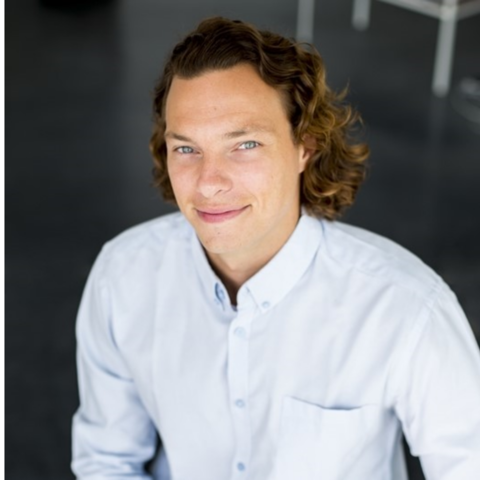 Nick Poels
Tribe Lead Transport Execution,
Transporeon
PRODUCTS
Explore our digital freight solutions
Together our products work in harmony to increase transport efficiency along the full lifecycle of freight activities.
Visibility Hub
Visibility
Reduce check calls and automate processes.
Increase performance and customer satisfaction.
Reduce wait and dwell times with more accurate ETAs.
Increase your on-time performance and avoid penalties
Reduce CO2 emissions and empty mileage.
Sustainability Hub
Carbon Visibility
Precise measuring & reporting on logistics emission.
Across entire supply chain and all transport modes.
Based on the highest market standards covering the total emissions (Well-to-Wheel).
Enables operations to move to Net Zero logistics.