CONFERENCE
Handelslogistik Kongress — LOG 2022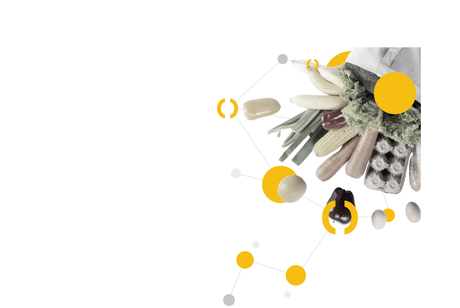 29 - 30 March, 2022
We are delighted to be the main sponsor for this year's conference in Cologne — and we can't wait to meet you there!
This is the premiere event for logistics professionals working within FMCG and Retail, and we're excited to showcase what we've been working on and connect with our partners, customers, and friends from across the industry.
We hope you can join us for a series of talks, panel discussions, fun dinners, and more, at this industry conference.
Stop by our booth to say hello, ask any questions you may have, and pick up some fun swag!
Meet Us at Our Booth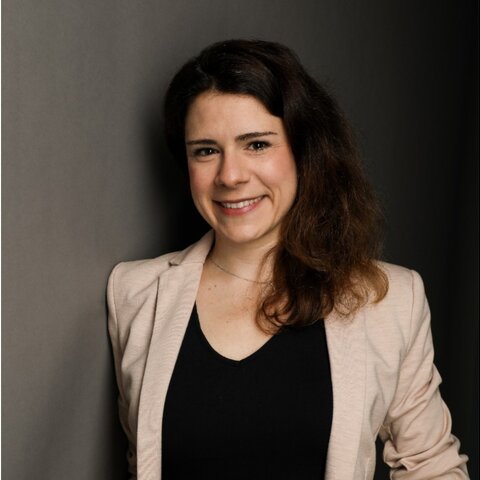 Judith Wachten
National Transportation & Distribution Manager, Coca Cola Europacific Partners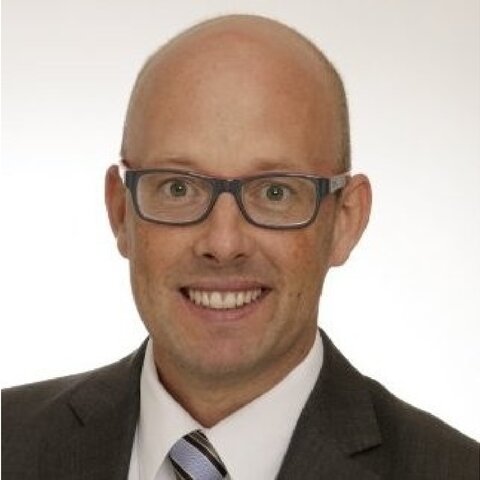 Guido Schierhofer
Supply Chain Director,
Intersnack SE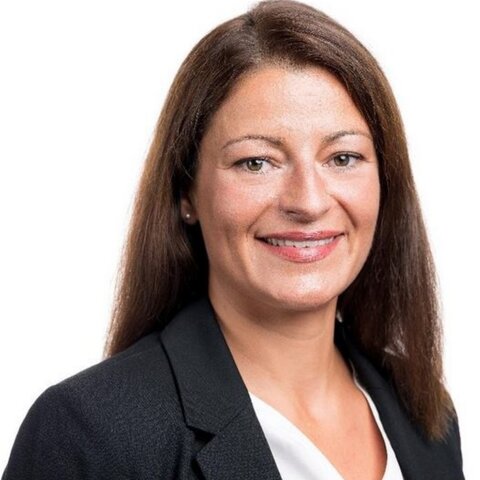 Constanze Lucas
Leader Customer Value Management, Transporeon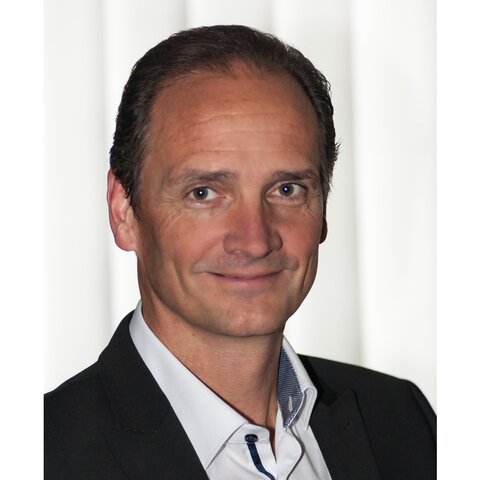 Dirk Becker
Sales Executive FMCG & Retail,
Transporeon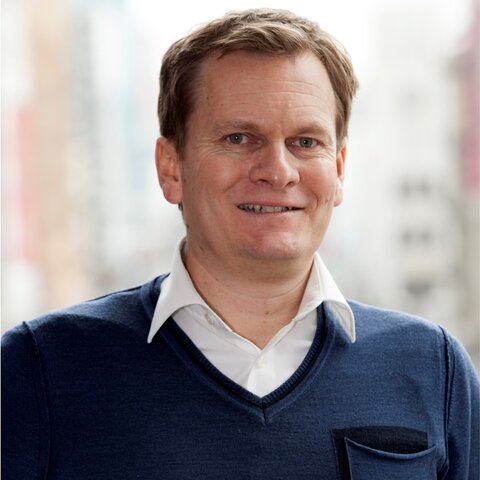 Frank Behrens
Customer Management Executive Retail & FMCG, Transporeon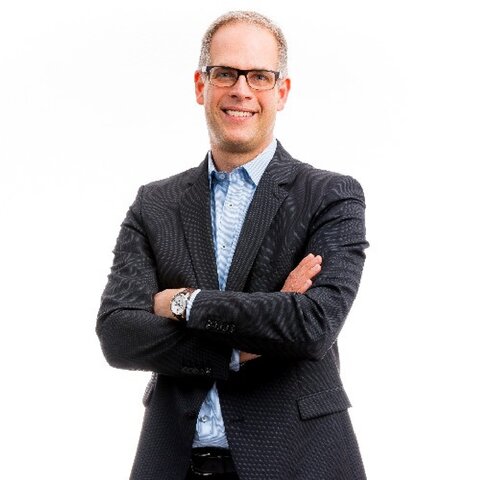 Reinhard Vogler
Account Director,
Transporeon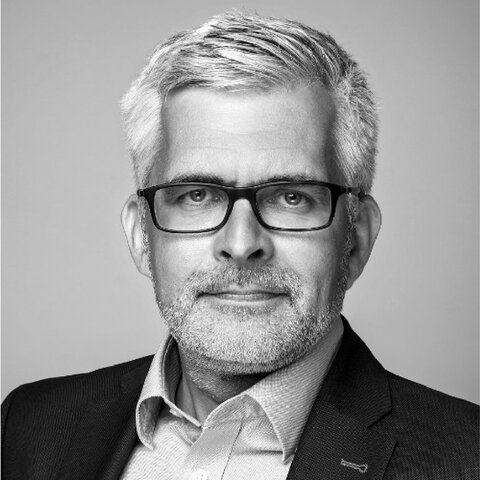 Tim Bruun
Head of Customer Management Retail & FMCG, Transporeon
PANEL DISCUSSION
Join our session
Supply Chain Sync: Synchronized time slot management for optimal flow of goods
29 March, 11:45 - 12:15
This panel discussion will explore the potential of a connected transport logistics platform that incorporates multiple data sources, including loading and unloading times, geographic data, and real-time location data. Our top industry practitioners will share their experience from the FMCG and retail industries for optimizing logistics in order to simplify processes, avoid bottlenecks, and solve freight space and driver shortages.
Moderated by:
Tim Bruun, Head of Customer Management FMCG & Retail, Transporeon
Speakers:
Judith Wachten, National Transportation & Distribution Manager, Coca Cola Europacific Partners
Guido Schierhofer, Supply Chain Director, Intersnack SE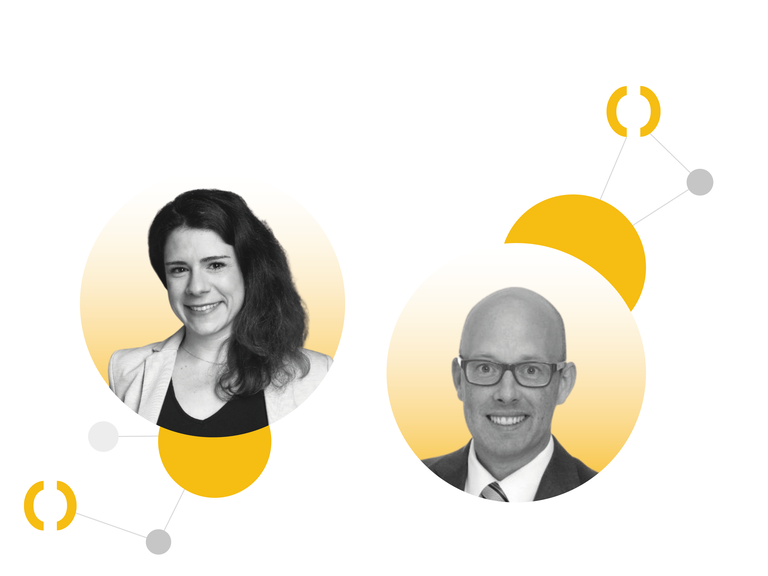 PRODUCTS
Explore our digital freight solutions
Dock & Yard Management Hub
Time Slot Management for Retail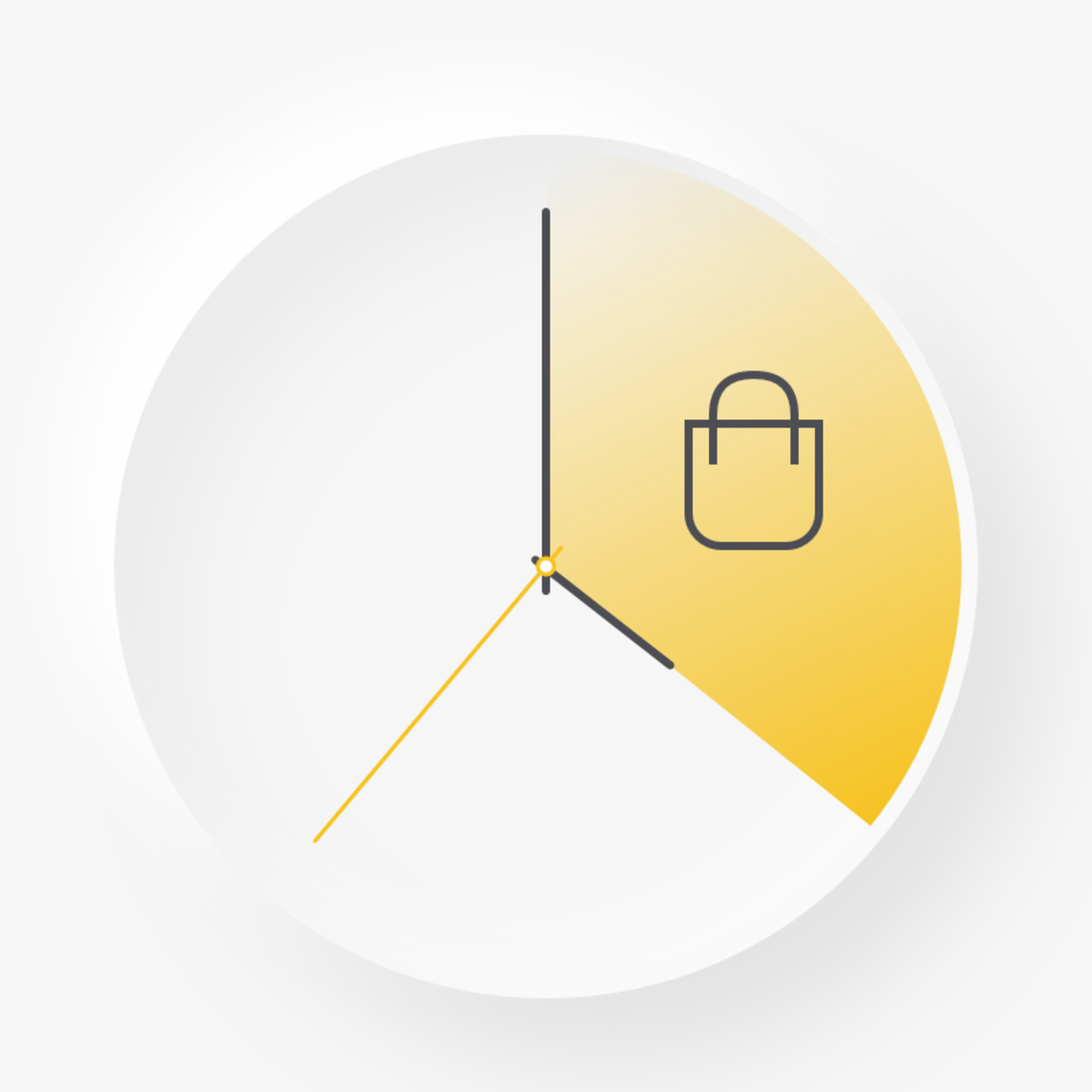 Increase handling capacity by up to 20%
Reduce driver wait times by up to 40%
Shorten loading times by up to 60 minutes
Audit and legal security
Completely documented processes
Dock & Yard Management Hub
Time Slot Management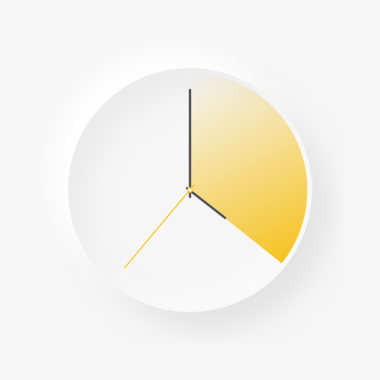 Full transparency of delivery and pick-up times for all parties
Efficient use of resources due to the even and predictable distribution of loadings and unloadings
Reduction of waiting times for trucks by up to 40%
Audit-proof and legal compliance through fully documented processes
Quick response and operational optimization through fast communication and real-time data