Your guide to Market Insights
Welcome to our simple, short, powerful explainer video series. You are one step closer to feeling the pulse of the market.
Take a video tour of Market Insights
What can I expect?
Who has time for hour-long demos? Your Guide to Market Insights is a series of short videos, featuring use cases, designed to help you better understand how to use the platform and get the most value from it, in a matter of minutes.
The series covers all features available on the platform. For the best user experience these have been divided into key themes: Markets, Rates and Costs.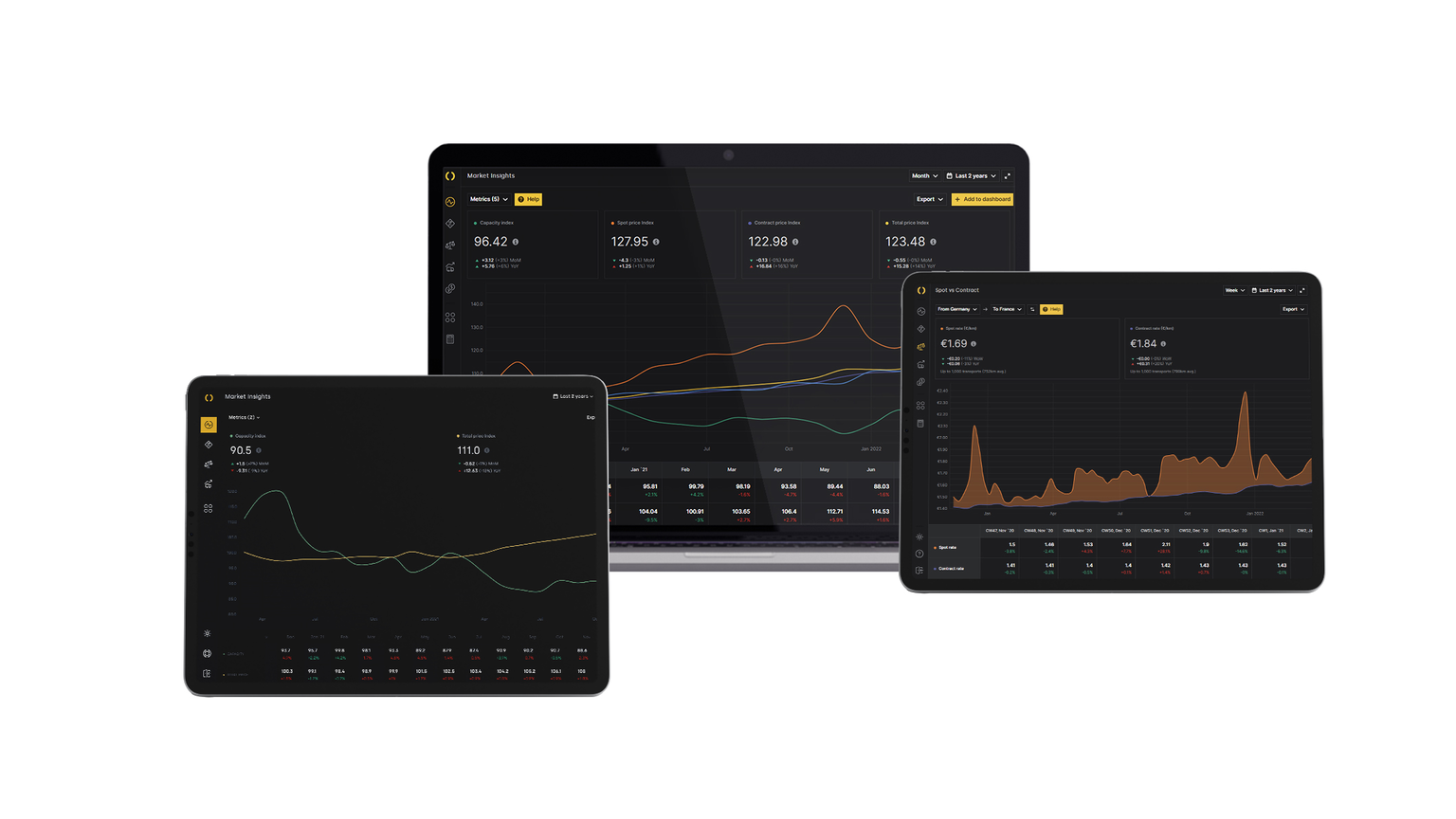 But wait...what exactly is Market Insights?
Transporeon Market Insights brings the right data right to your fingertips, providing real-time insights into markets, lanes and their development over time. This tool is your superpower when it comes to understanding the market on a deeper level, and making smarter decisions about your tenders.
Curious to find out what difference Market Insights can make for your business? Watch our video series to find out.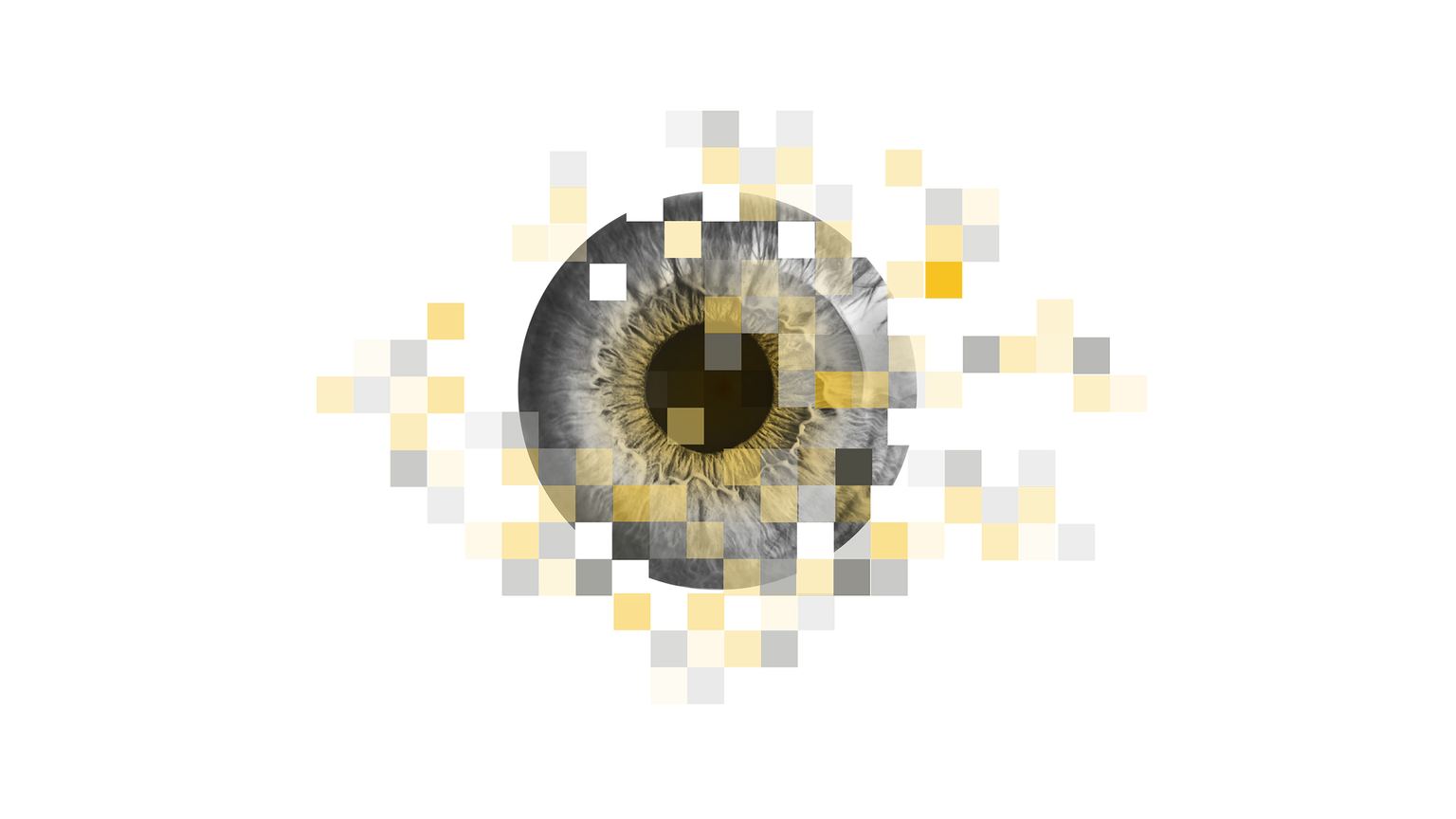 What are the videos about?
DEMO VIDEO PART 1
Markets
Markets provide a high-level overview of the European FTL market. By looking at our EU level price and capacity indices, you can easily identify and understand price development and capacity movements.
In part 1 of this series, you'll learn in detail:
What is Markets? Get to know the feature.
How to keep track of the latest overall market situation?
When is the right time to negotiate a tender?*
When is the right time to move more freight or capacity to the spot market?*
Do freight budgets need to be adjusted, or their increase defended, in front of management?*
*covering shipper and carrier perspective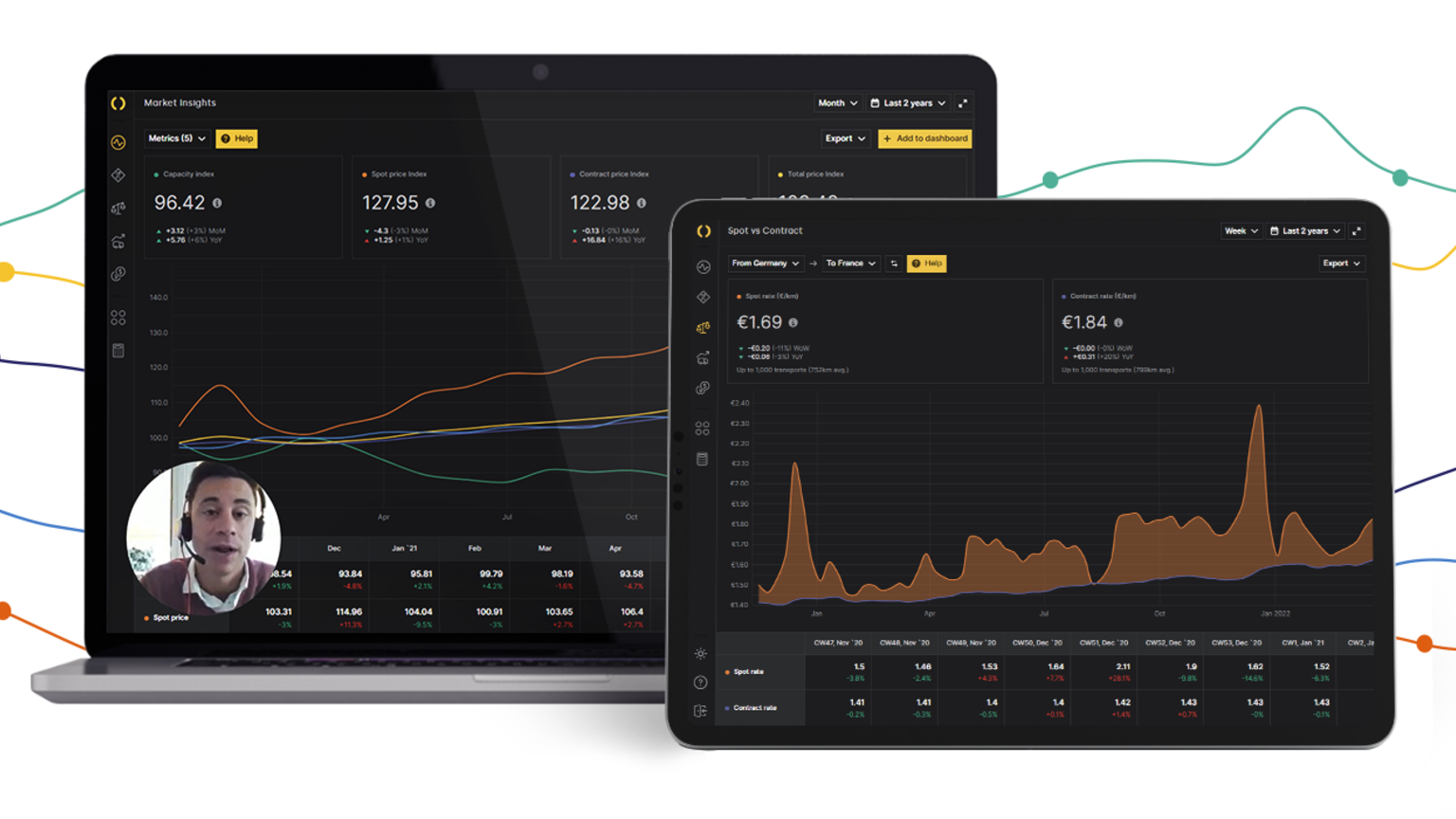 DEMO VIDEO PART 2
Rates
Rate Overview allows a focused analysis of spot and contract rates and their development on a lane level, over time. You can easily see how much the spot rate differs from the contract rate, and vice versa, and how both rates have grown or declined over time.
In this part of our series, you can find answers to questions such as:
What are Rates and Lanes? Find out more about these features.
How can I assess which lanes have good or bad performances?*
How do I leverage this data to understand the current market, improve my spot-bidding strategy and make the right decisions?*
How can I make my go-to-market strategy more efficient?*
*covering shipper and carrier perspective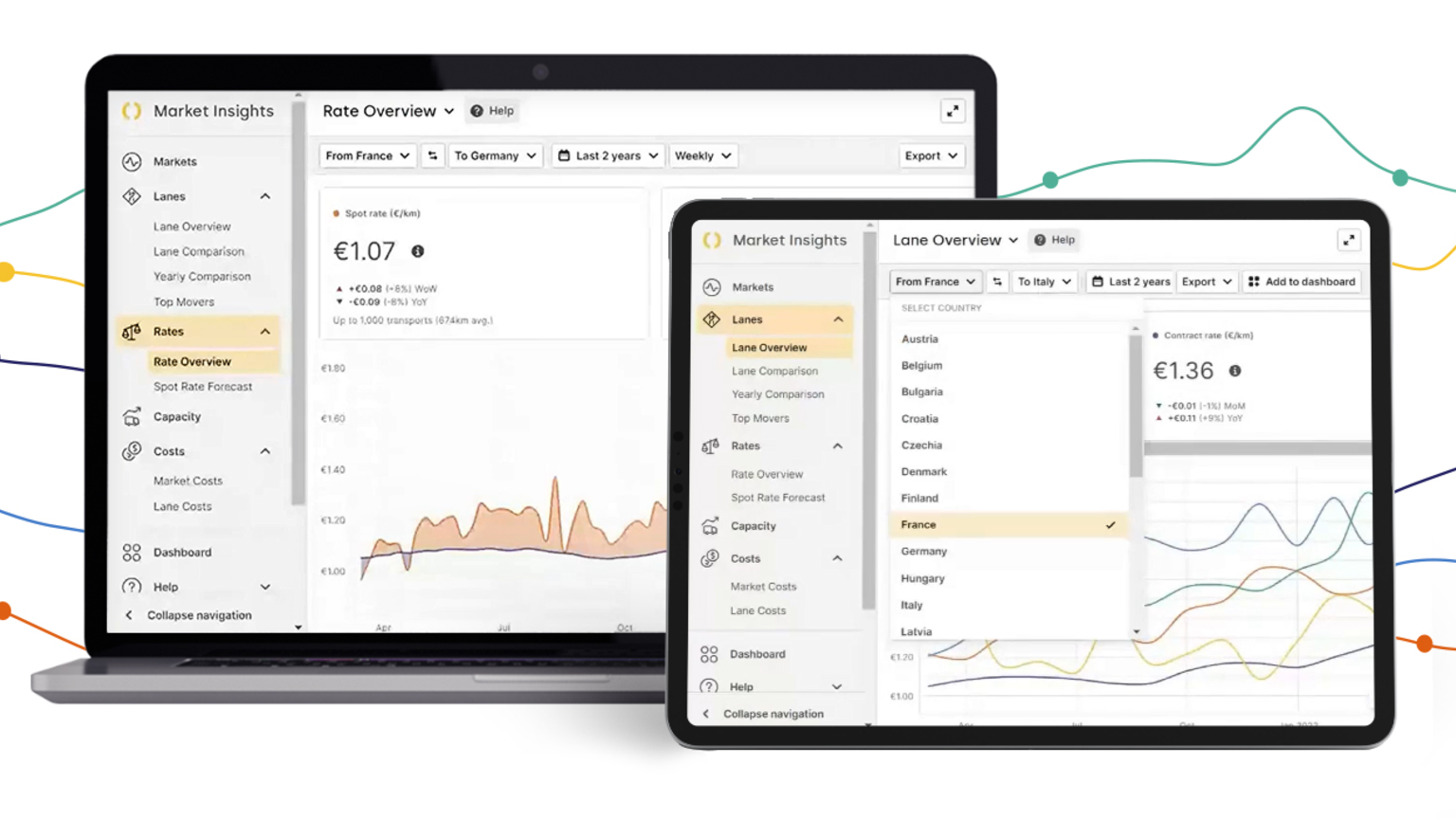 DEMO VIDEO PART 3
Costs
Gain insights into the metrics and overviews available on our platform, which show the development of costs for carriers on both a European and lane level. Market Costs view presents the Cost Index, as a weighted average of the largest 70 lanes in Europe. In addition, the Lane Costs view provides a detailed breakdown of the Cost Index for each of those lanes, allowing for a granular analysis of specific lane dynamics.
Explore this section of our series to discover answers to inquiries, such as:
What are Costs? Discover the feature.
How can you effectively utilise the data from the Costs feature to your benefit?
How can you review cost forecasts for the upcoming four quarters?*
*covering shipper and carrier perspective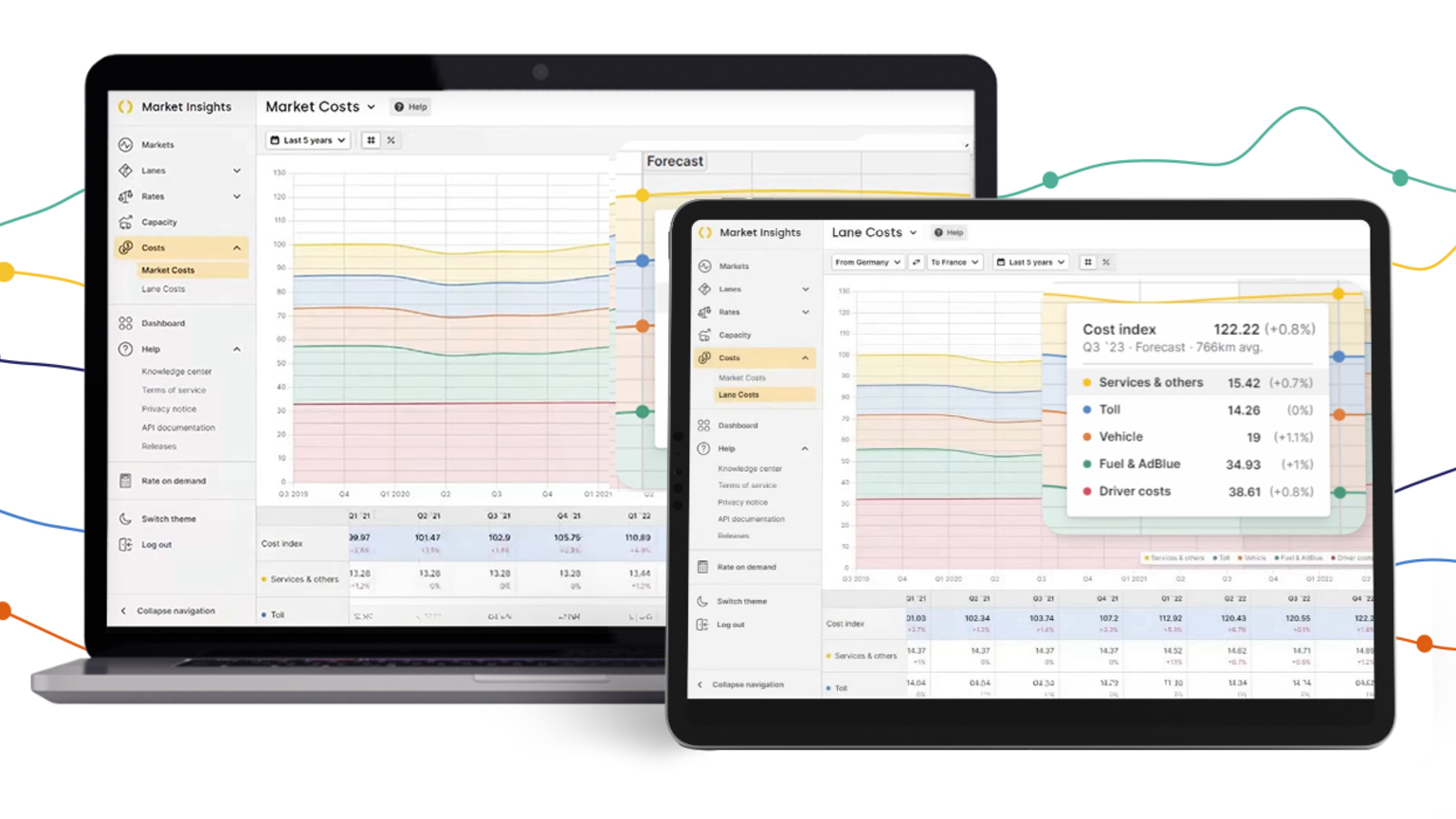 Market Insights
See what Market Insights can do
Providing you with regularly updated, real-time insights into markets, lanes and their developments.
Want to know how Market Insights can boost your business?
Get in touch now!
Fill out the form below to talk to one of our experts and learn more about Market Insights.
PRODUCTS
Explore our digital freight solutions
Together our products work in harmony to increase transport efficiency along the full lifecycle of freight activities.
Insights Hub
Market Insights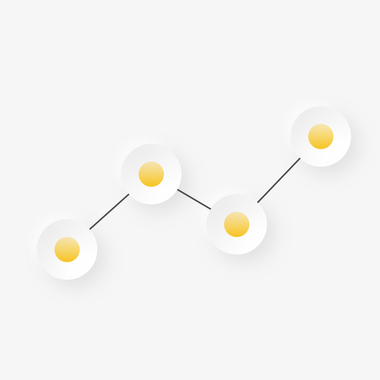 Monitor the contractually agreed rates between shippers, logistic service providers, and the spot market.
Use important "indirect" indicators to illustrate the capacity situation on any given lane or market.
Define the lanes and metrics that you want to monitor.
Get a clear overview of the biggest market changes and top movers.
Freight Sourcing Hub
Autonomous Procurement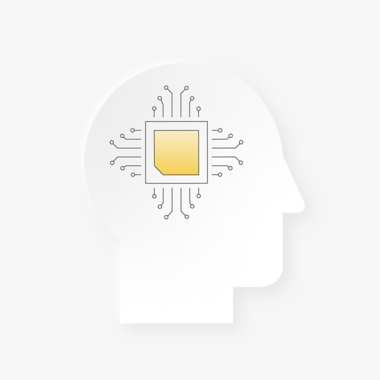 Automates procurement using data and behavioural science.
Analyses how carriers make pricing decisions.
Achieves requested capacity at lower freight rates for road transports.
Fully automated process of predicting, framing offers, and concluding assignments.
Entirely carrier specific and automated process.
Freight Audit & Payment Hub
Freight Audit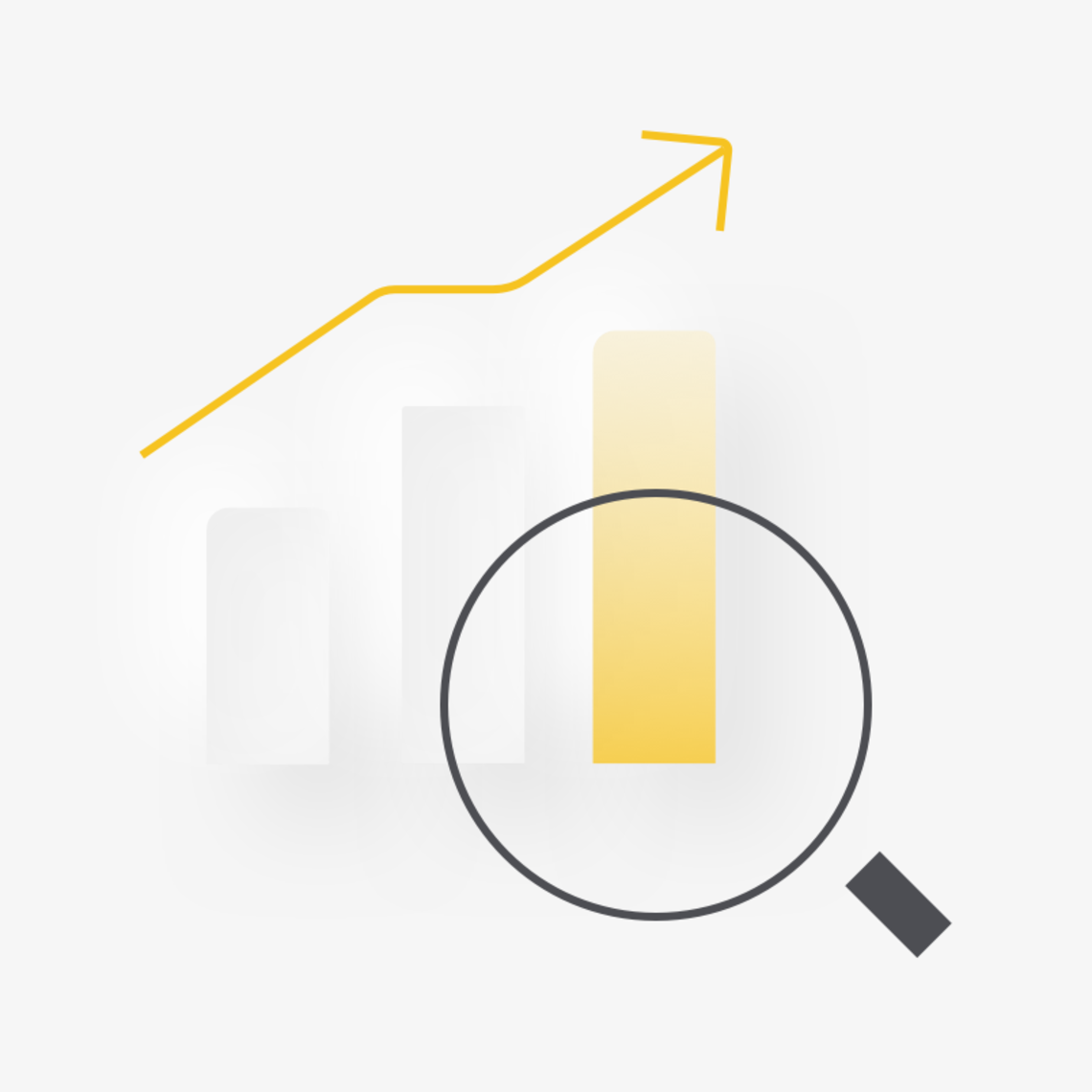 Full visibility of process, data and carrier performance.
Logistics should no longer deal with invoicing.
Underbilling is reported.
Receives alerts about rejection/approval.
Cost allocation of freight audit costs are automated.
Freight Sourcing Hub
Strategic Benchmarking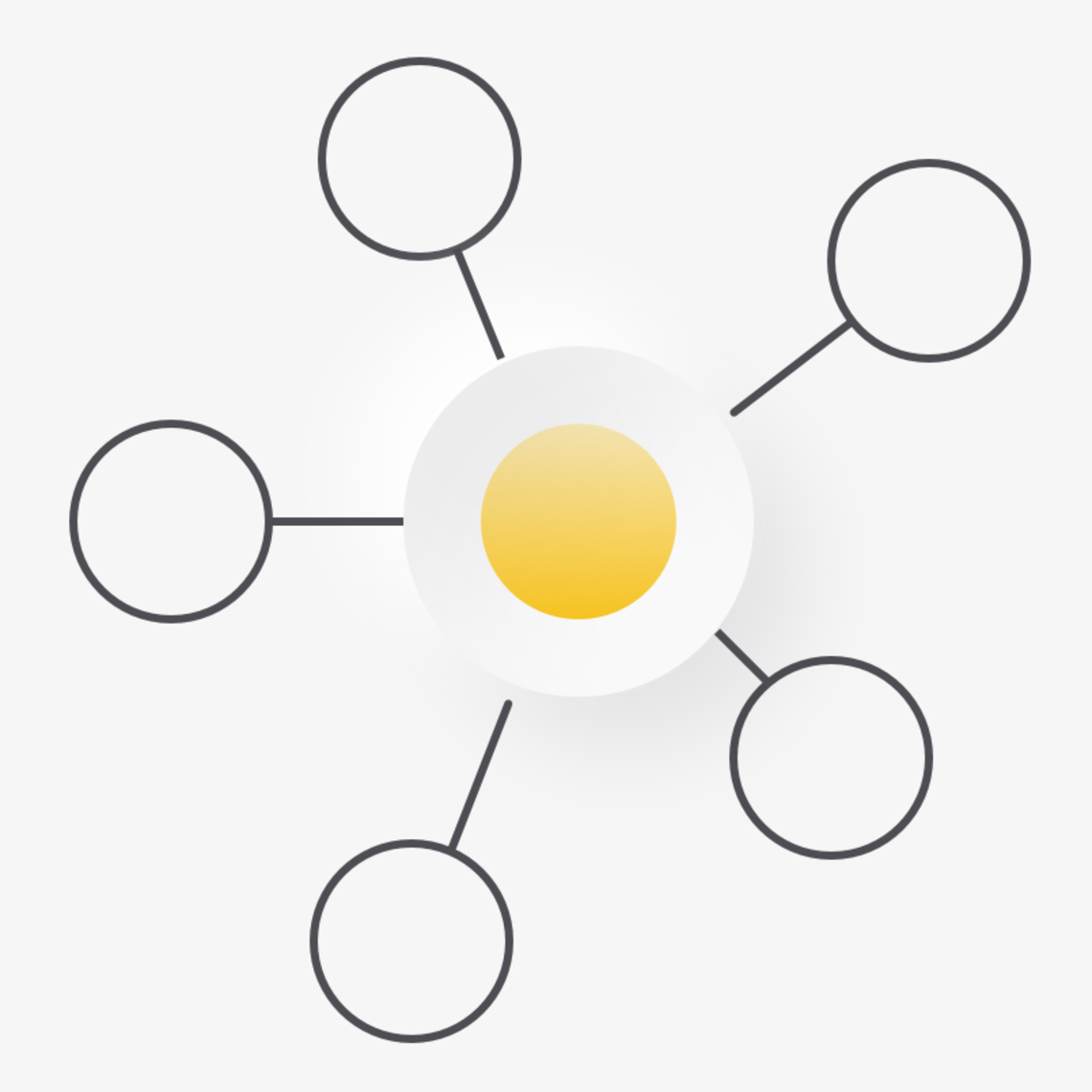 Persistent freight cost savings with up to 8% with our state of art benchmarking approach.
Get the most comprehensive overview of all markets and for all modes.
Profit from insights into latest market developments & forecasts.
Get a deeper understanding of rate developments & costs drivers.
Receive regular information with market overviews, developments, cost drivers.