Freight Marketplace
Discover a new marketplace, where logistics partners connect, collaborate and forge meaningful partnerships.
Choose your path:
We created Freight Marketplace to make it easier for carriers and shippers to find each other, to encourage fair prices and to simplify the process for buyers and sellers of transport.
To ensure you have the best experience, please select whether you wish to use Freight Marketplace for Shippers or for Carriers.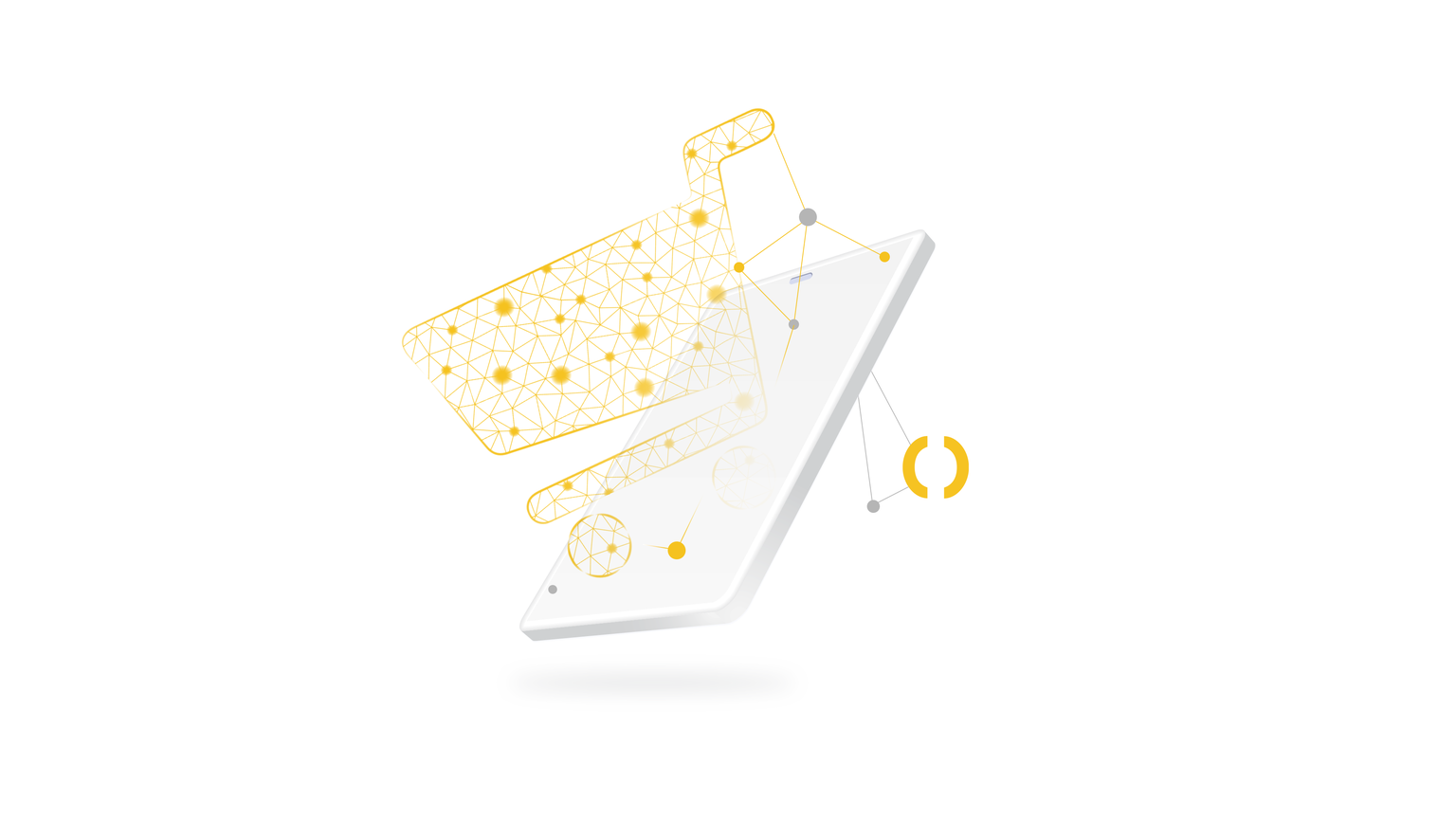 PRODUCTS
More ways to understand the market
View more services that can help you leverage Rate Benchmark and improve your business.
Insights Hub
Market Insights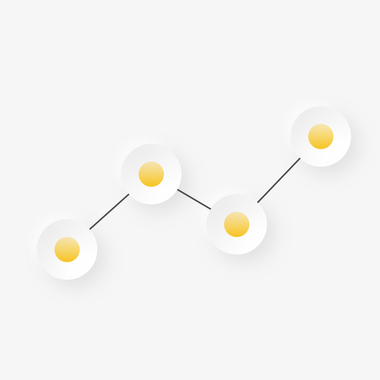 Monitor the contractually agreed rates between shippers, logistic service providers, and the spot market.
Use important "indirect" indicators to illustrate the capacity situation on any given lane or market.
Define the lanes and metrics that you want to monitor.
Get a clear overview of the biggest market changes and top movers.
Freight Sourcing Hub
Strategic Benchmarking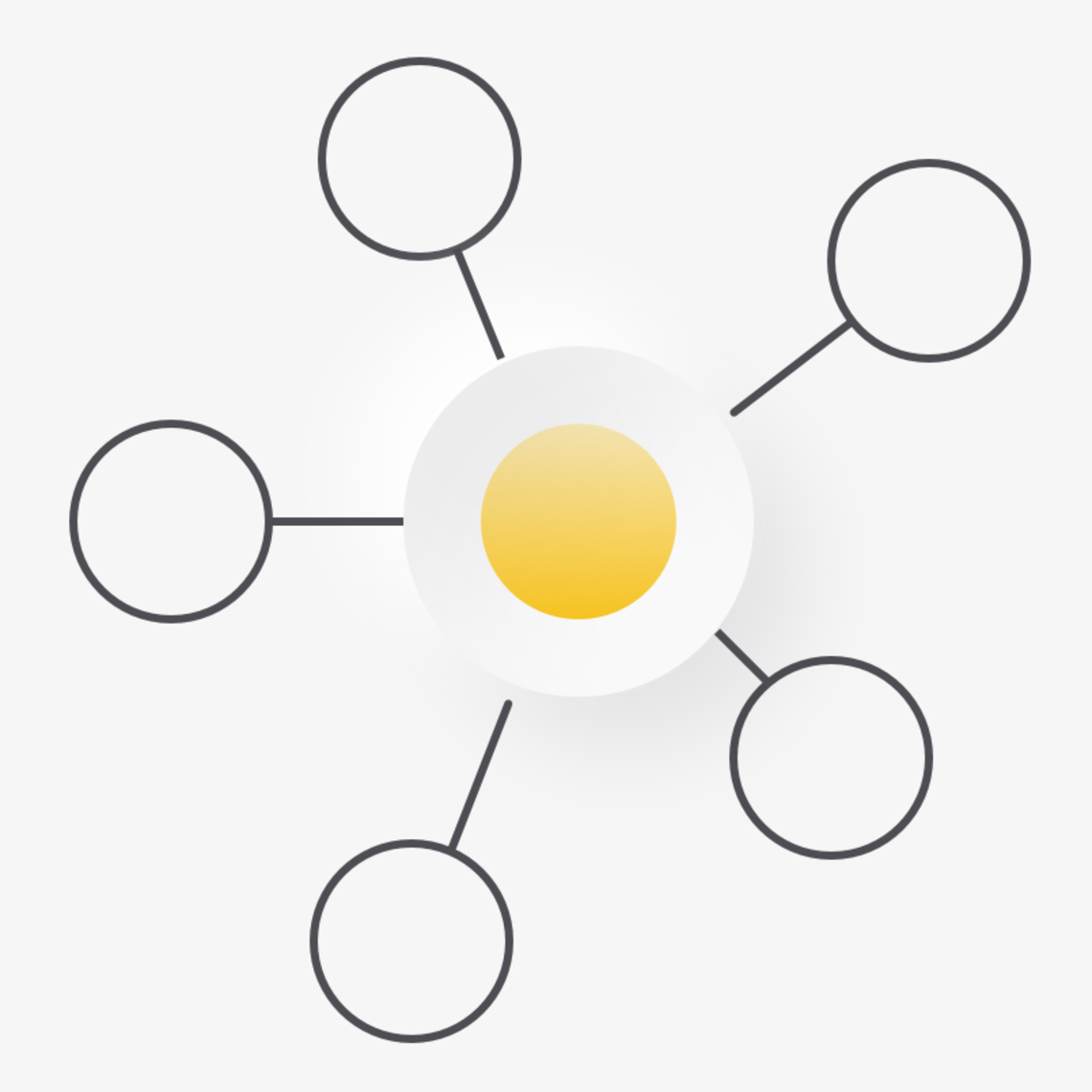 Persistent freight cost savings with up to 8% with our state of art benchmarking approach.
Get the most comprehensive overview of all markets and for all modes.
Profit from insights into latest market developments & forecasts.
Get a deeper understanding of rate developments & costs drivers.
Receive regular information with market overviews, developments, cost drivers.
Insights Hub
Network Insights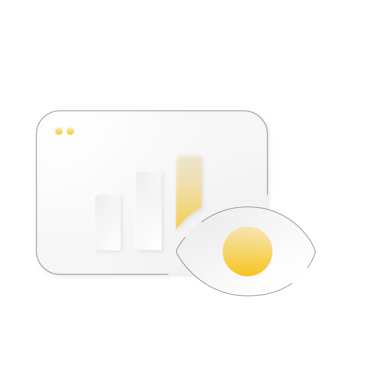 Set standards that support your partners' businesses.
Benchmark against the wider market.
Escape the hassle of setting up reports manually.
Get standardized and relevant insights.
Track your performance and optimize your operations.