Freight Procurement and Rate Management
Transporeon Autonomous Quotation
Your team is overloaded with creating solid freight quotations that hit the mark. Quote too low, and you take a loss. Too high, and shippers won't bite. Unactionable indices, fluctuating markets, and auction portals wear sales representatives down. Autonomous Quotation provides a cutting-edge solution for fast and accurate quote generation.
Freight Procurement and Rate Management
Transporeon Freight Procurement
Don't let the capacity crunch disrupt your business. Find the best rates and access the largest carrier database with our fully digital freight matchmaking solution. Analyze network organization, transport flows and locations including transport flow optimization, centralization / decentralization, inventory allocation, and more.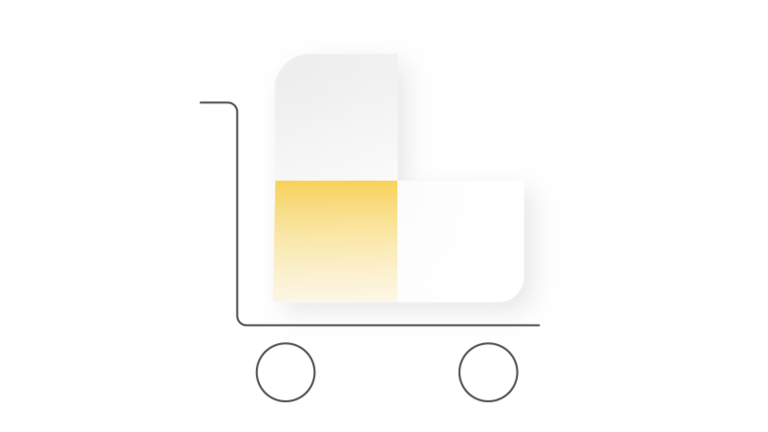 Freight Procurement and Rate Management
Freight Procurement Advisory and Analytics
Freight rate purchasing is both highly complex and highly specific, not to mention subject to continuous change. As a Purchasing Manager, it is sometimes hard to tell if your processes are optimized for the current market conditions and up-to-date with latest developments. Highly complex market structures and ever-increasing demands for efficiency puts pressure on Purchasing Departments.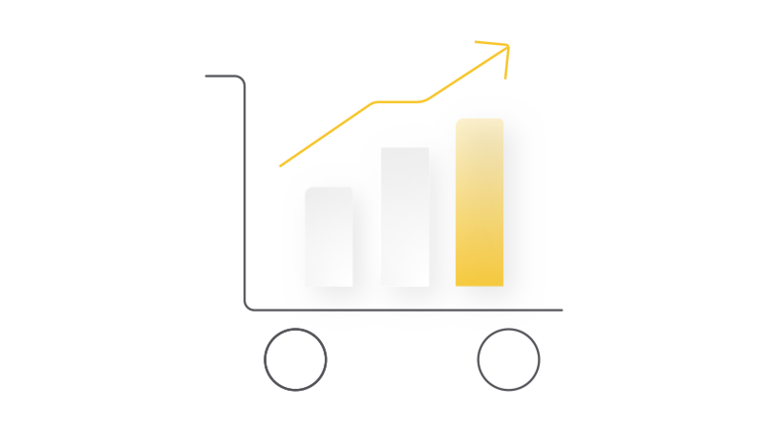 Freight Procurement and Rate Management
Transporeon Trust Center
How do you display your expertise and potential to your network with one click? Stay connected with your partners, reduce screening time and expand business opportunities by showcasing your expertise to your network.
The Transporeon Trust Center is a collaborative and trusted space where partners can showcase their business expertise and services by uploading documentation, such as licenses, certificates, policies and more.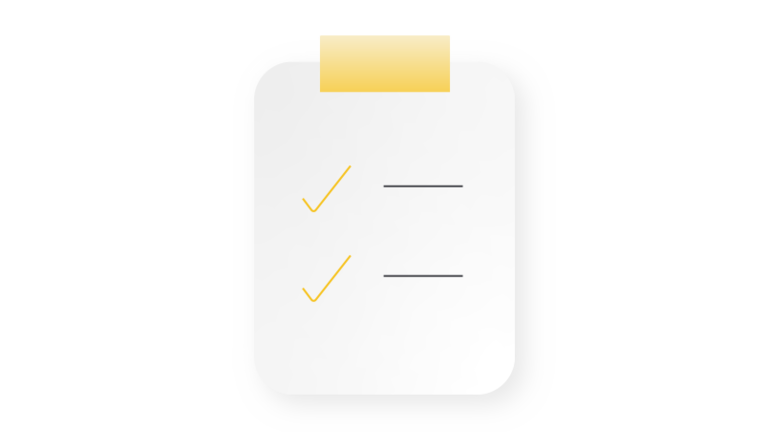 Freight Procurement and Rate Management
Transporeon Rate Management
Transporeon Rate Management brings order to your freight rate structures, no matter how complex your data or how many logistics contracts are being managed worldwide. One centralized rate management database facilitates easy access to information by storing all ocean, air and over-the-road freight rates and contracts—including historical data—in various currencies to quickly and easily process complex pricing plans, assessorial charges and surcharges, and alternative shipping options. Whether you work in sales, logistics or accounting, everyone accesses the same data.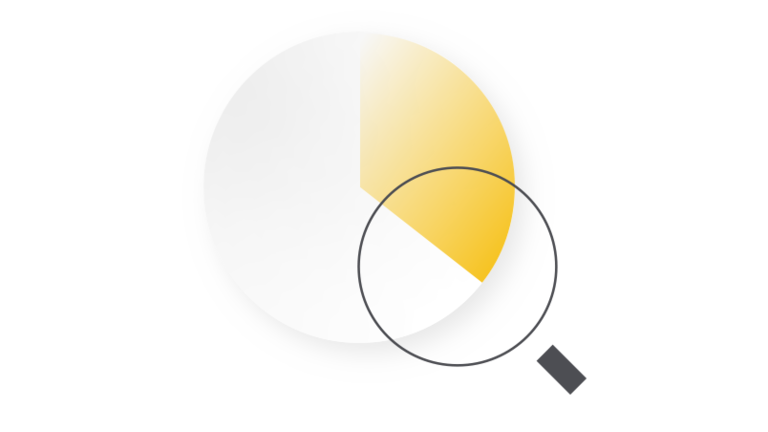 Freight Procurement and Rate Management
Transporeon Autonomous Procurement
Transporeon Autonomous Procurement automates procurement using data and behavioural science to achieve requested capacity at lower freight rates for road transports.

It is analysed how the carriers makes pricing decisions, in order to encourage them to lower rates. This is based on data science for carrier profiling, price predictions, and spot pricing tactics. Finally these information are mixed in a fully automated process of predicting, framing offers, and concluding assignments to an entirely carrier specific and automated process.