Transport Execution
Transporeon Best Carrier
Leverage your capacity to get the most out of market opportunities by having access to spot quotes. Reduce empty kilometers and improve profitability. Transporeon gives you visibility of available spot shipments across your network in one place, where you can take the opportunity to place your best offer.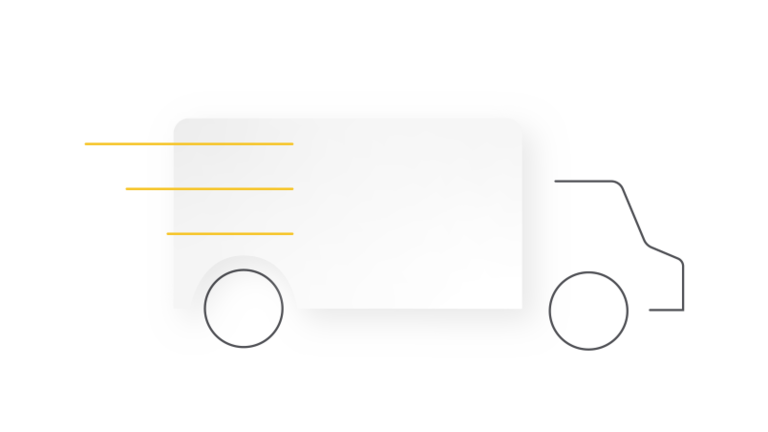 Transport Execution
Transporeon No-Touch Order
Transporeon No-touch Order is a Freight execution solution which allows carriers to receive, manage and execute contracted shipments in one platform and benefit from the available additional modules. Transporeon allows you to coordinate contracted freight from different shippers in one platform. Additionally, you can increase your process efficiency with the available extra-modules. Transporeon facilitates transport documents management, surcharge management, timeslot booking and real time visibility.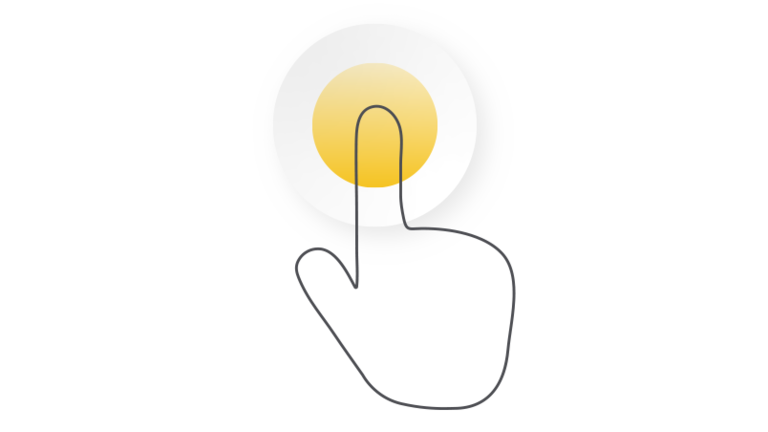 Transport Execution
Transporeon Attachment Services
Transporeon Attachment Services stores documents centrally and links them directly to the relevant transports, supporting document handling in a digital and organised way. We support you to avoid paperwork loss and damage, which typically result in delays and slows down processes.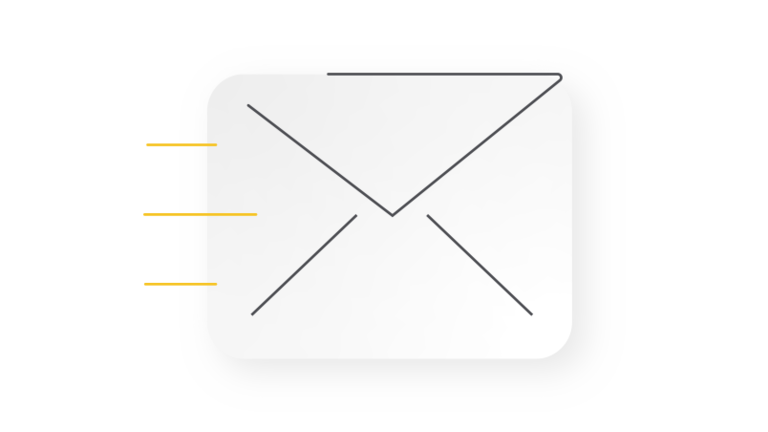 Transport Execution
Transporeon Event Management
Track transports from collection to end-point delivery with digital event management. Events can be defined and provided to your needs. Digital events enables a transparent documentation of transport process status. These events can be used to trigger internal subsequent processes within you network of involved parties.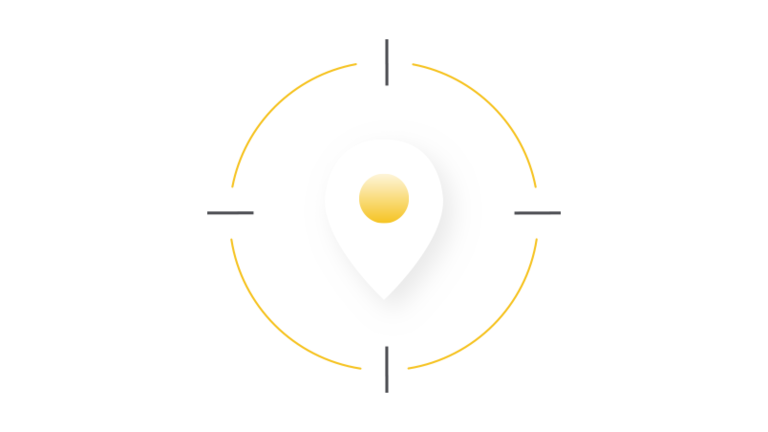 Transport Execution
Transporeon Surcharge Management
Transporeon provides a standardised process to request and manage surcharges. All surcharge details and documentation can be accessed automatically by your partners and all involved stakeholders. Transporeon enables you to request surcharges directly in the platform and facilitates you to standardize the request to all your partners.