Freight Settlement and Audit
Transporeon Freight Settlement
Optimize your transport settlements and invoice verification with centralized communication between shipper and carrier after the transport has been executed. The automated data exchange makes it easy to coordinate the documentation at every step and quickly and transparently processes shipping invoice data while taking contracted freight rates into account.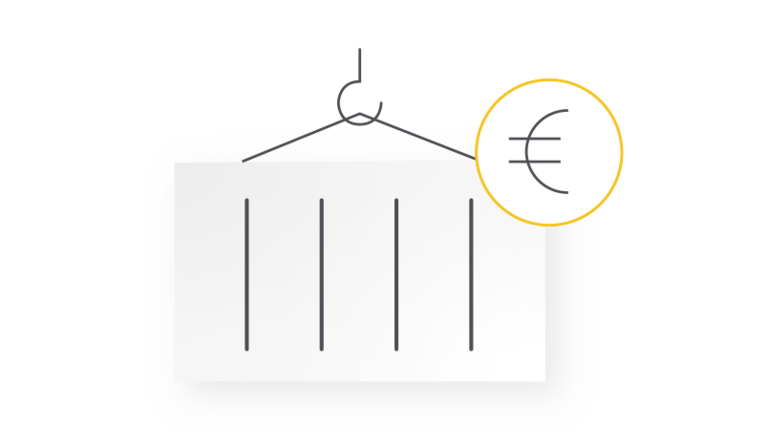 Freight Settlement and Audit
Transporeon Freight Audit
Transporeon Freight Audit streamlines the freight audit and finance process for both shippers and carriers. Our platform is able to capture critical data across all transport modes, enabling participants to gain a true view of their logistic operations based on a single source of audited and indisputable data.
We specialize in multinational operations with a high degree of complexity and have experience with the top level of global market players. The unparalleled synergy of automated technology and human expertise is our gold standard.
Freight Settlement and Audit
Transporeon Analytics
With Transporeon Analytics you can define custom report templates, set automatic notifications, and schedule recurring reports to be sent to multiple contacts. We offer all parties in the supply chain – purchasing, manufacturer, carriers, logistics, warehouses and goods recipients – information on punctuality, productivity and supply chain performance.