Dock Scheduling and Yard Management
Transporeon Time Slot Management
Effectively managing incoming vehicles is a challenge. Without proper planning, you risk overcrowded parking areas, increased accident risks, and additional costs for waiting times. With intelligent digital resource management, and centralized status information, you can optimize internal processes, increase handling capacity, and reduce loading and unloading times.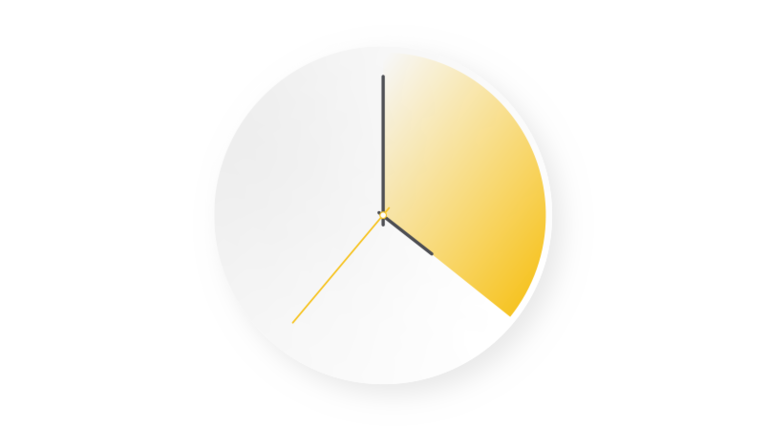 Dock Scheduling and Yard Management
Transporeon Real Time Yard Management
Real Time Yard Management offers visibility into the yard and provides an overview of the whole system. Potential delays can be identified earlier, helping improve total efficiency. Our holistic solution includes the functionality of a Transport Management System, Dock Scheduling (Time Slot Management), Yard Management, and Yard Automation — all boosted by Real Time Transportation Visibility.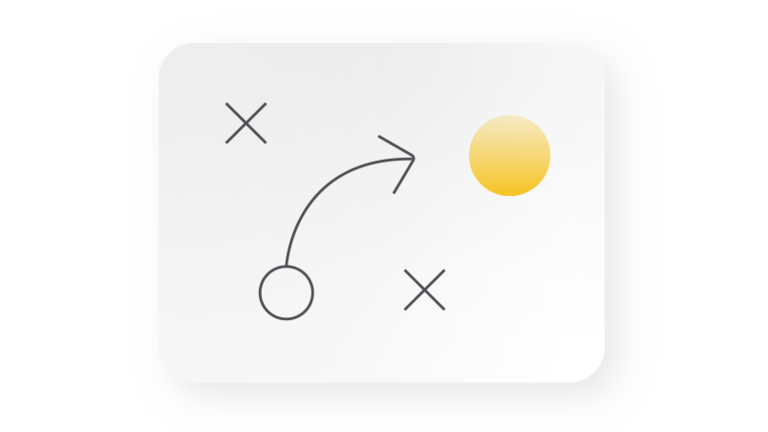 Dock Scheduling and Yard Management
Extended Yard Management powered by Peripass
Leave behind the problems of the past and meet the future, powered by real-time data, and proven to make life better. Discover what's in store when you upgrade your yard with Yard Management from Peripass.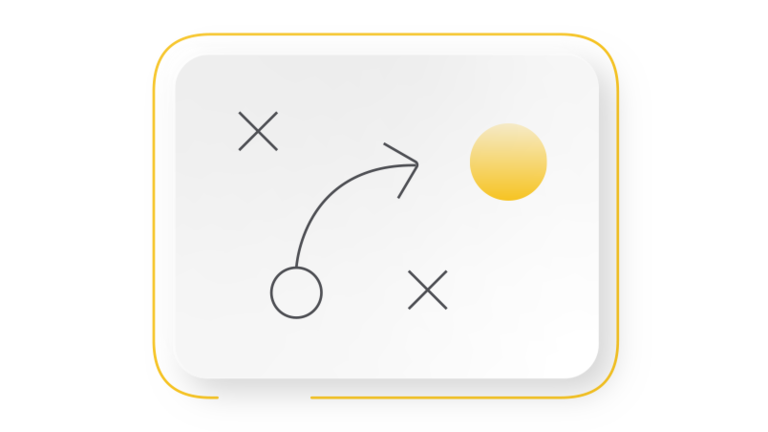 Dock Scheduling and Yard Management
Transporeon Retail Time Slot Management
Retail Time Slot Management has been specially developed for deliveries to central warehouses, distribution centres, and cash and carry depots. Retailers can plan and control deliveries more effectively and better utilise capacities at the loading bays. Standardised and optimised processes save a lot of time for everyone and reduce process costs.